Twitter has this new thing about "Starter Packs," and I think they're freaking great. I die every time I see some! They're a little stereotypical but if you can laugh a a stereotype and make light of a situation, these are definitely for you.
I thought I'd try a few out
"Make your phone go from 100% - 0% real quick"
"Typical sorority girl"... there's 5 photos because "we can't even"
"The Mom Starter Pack" (Stolen from Twitter)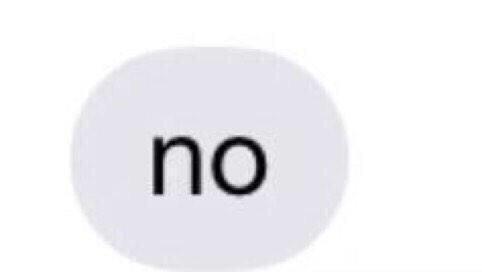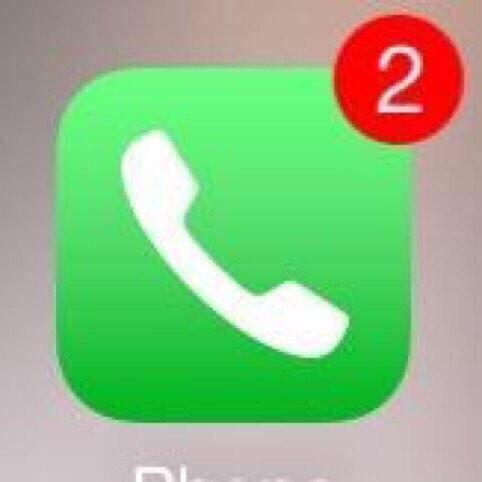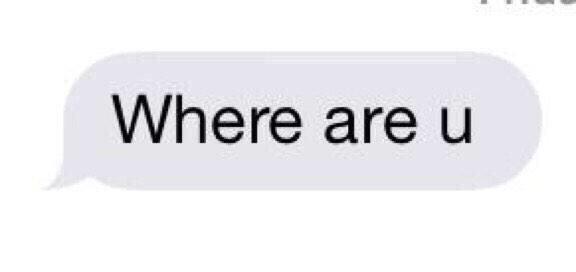 "Girls 4th of july outfit"
"Studying for finals"
"The Iggy Azalea" starter pack